Local CBD Spa Services
There's no better way to utilize the healing anti-inflammatory properties of CBD than getting pampered. From CBD facials to massages and even manicures  and pedicures, Mindful Medicinal's CBD-infused Spa Treatment Services are sure to leave you feeling rejuvenated! 
As we know, CBD stands for cannabidiol, which is an active cannabinoid in the cannabis plant. It does not contain THC or tetrahydrocannabinol, a crystalline compound that is the main psychoactive ingredient of cannabis, so there is no "high effect." It does, however, provide a deeply relaxing effect that soothes your muscles and eases inflammation. 
CBD spa treatments at Mindful Medicinal take your self care to the next level. The cannabis plant is chock full of beneficial compounds that will allow you to feel and look your best. As always, we are committed to prioritizing the health and safety of our clients and staff.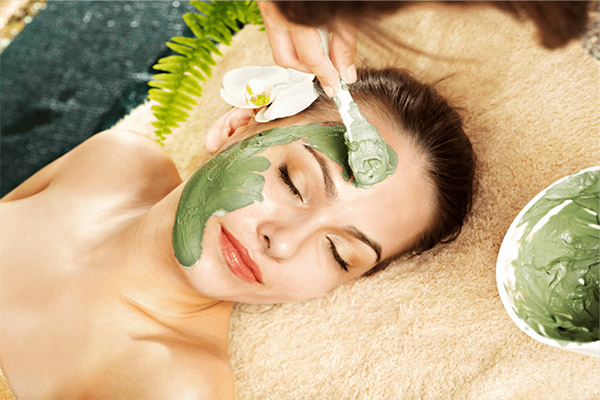 Facials with CBD
Facials are one of the best ways to take care of your skin. Whether you're looking for rehabilitation or just need to relax, facials offer benefits for everybody. We offer customizable services so that you get exactly what you are looking for.
Surface Tension
Detoxifies Pores
Loosens Metabolic Waste
Anti-inflammatory and Anti-Oxidative
Neutralizes pH Levels
Long-Lasting Results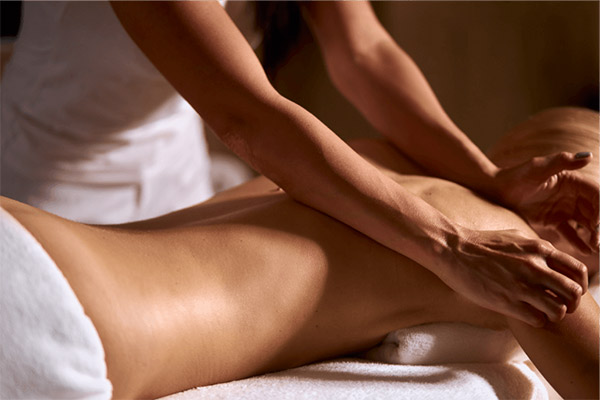 Massage with CBD
The anti-inflammatory and pain relieving agents of CBD reduce inflammation within muscles and joints, allowing the massage therapist to work more effectively.
Reduces Inflammation
Speeds Recovery
Promotes Blood Flow
Soothes Aches and Pain
Alleviates Stress
Fights Chronic and Acute Pain
The Benefits of CBD Spa Services
Reduced tension: 
CBD massage oil helps to relieve tension in the body and the mind. The oil eases and relaxes your muscles as the cannabinoids enter the endocannabinoid system via the skin. 
Relieves Chronic Pain: 
CBD is proven to be effective in treating bodily pain. The cannabinoids in CBD massage oil helps to reduce inflammation and soothe muscles. This makes it very efficient at providing relief from painful joints and muscles. If you deal with chronic pain, our treatments will be a huge help.
Alleviates stress and anxiety: 
CBD oil induces a soothing and calming effect that can help people who struggle with anxiety. A massage without CBD oil will help you to de-stress and paired with CBD oil, your massage will be doubly as relaxing.
Improves skin: 
CBD massage oil contains hemp which conditions the skin, making it supple and soft. Not only does this help you feel better and more relaxed after the massage, but it can also help with skin conditions such as eczema, acne, psoriasis or even just dry skin.
Boosts energy and overall mood: 
A massage with CBD oil will elevate your overall experience and make it much more enjoyable. You'll leave your treatment with smoother skin, relaxed muscles, and feeling less stressed. All these elements combined will provide a massive boost to your mood.