If you're struggling with muscle and joint pain, you're not alone. Whether you're dealing with the aftermath of an injury or simply feeling the aches and pains of everyday life, finding relief can be a challenge. Fortunately, there's a natural solution that can help: CBD muscle and joint relief cream.  It's one of our favorite products here at Mindful Medicinal, and after trying it for yourself, you'll find it's hard to live without!
What is CBD Muscle and Joint Relief Cream?
CBD muscle and joint relief cream is a topical cream infused with healthy, natural cannabidiol (CBD), a natural compound derived from the hemp plant. When applied topically, CBD interacts with the body's endocannabinoid system, which helps regulate pain and inflammation. CBD has been shown to reduce inflammation in the affected areas, while also providing a soothing, cooling effect that can help relieve pain and discomfort.
Why Choose CBD Muscle and Joint Relief Cream?
There are many reasons why people choose CBD muscle and joint relief cream over traditional pain relief products. Here are just a few:
Natural ingredients:

CBD cream is made with all-natural ingredients, including organic hemp extract. You can feel good about using a product that doesn't contain harmful chemicals or additives. Your body thanks you!

Targeted relief:

Unlike oral CBD products, which can take some time to take effect, CBD muscle and joint relief cream provides fast and effective relief to the affected area.

No side effects:

CBD is generally well-tolerated by most people and doesn't produce the same side effects as traditional pain relief medications, like opiates and other prescription drugs.

Multiple health benefits:

In addition to providing relief for muscle and joint pain, CBD also offers a range of other health benefits, including reduced anxiety and depression, improved sleep quality, and even healthier skin.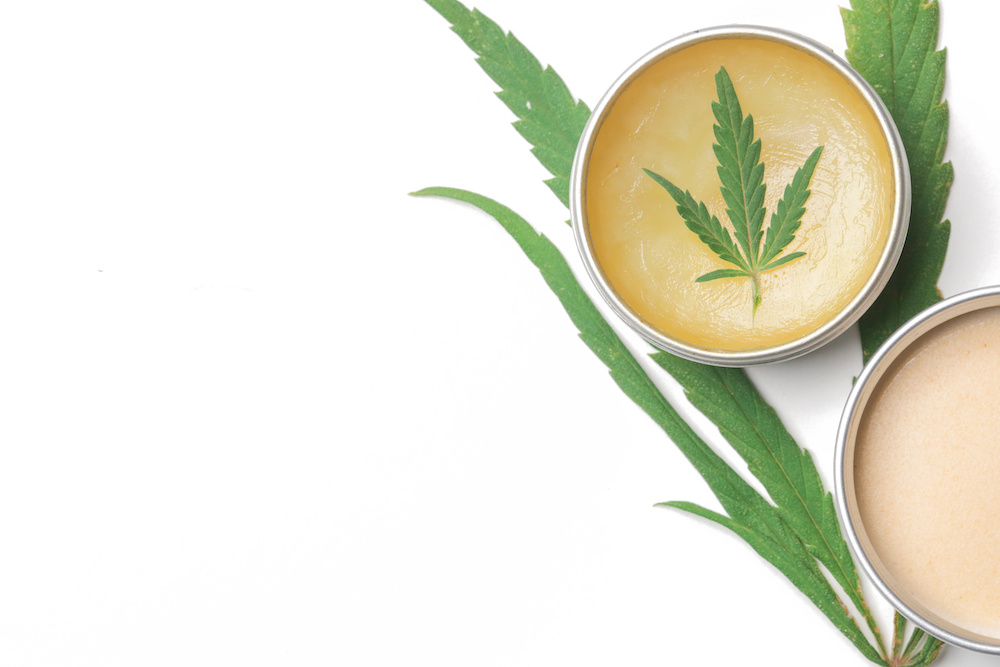 How to Choose the Right CBD Relief Cream
When choosing a CBD relief cream, it's important to look for a high-quality product from a reputable company. Here are a few things to consider:
Ingredients:

Look for a cream that is made with all-natural ingredients, including organic hemp extract.

Potency:

The potency of a CBD cream can vary widely. Look for a product with a potency that's appropriate for your needs.

Third-party testing:

Reputable companies will have their products tested by third-party labs to ensure quality and potency.

Customer reviews:

Reading customer reviews can give you a sense of how effective a product is and how it has helped others.
Where to Buy CBDCream
If you're looking for high-quality CBD muscle and joint relief cream, look no further than Mindful Medicinals in Sarasota! CBD is our specialty! We offer a range of CBD creams, tinctures, and other products that are specially formulated to provide fast and effective relief for a variety of health concerns. Plus, with our commitment to quality and transparency, you can trust that you're getting the best possible products every time you shop with us.
To learn more, visit mindfulmedicinal.com to shop our complete line of high-quality CBD products.
Don't forget to subscribe to our email list and follow us on social media for great deals and weekly specials!