Nothing takes the heat out of summer like an icy popsicle. The newest twist on this fruity explosion of summery goodness now comes infused in CBD popsicles. Keep the vibes strong with a recipe to try all your own. Why the sudden trend toward CBD ice pops? 
CBD contains less than .3 percent THC

CBD can help alleviate anxiety, symptoms of insomnia and lower inflammation

Infused products are a new, innovative way to try CBD 
The food-and-beverage industry has been taken by storm in recent years with new ways to infuse CBD into products. A fruity, frozen treat is a perfect way to chill this summer while also sneaking in a bit of that relaxation that comes from using CBD ice pops.
Enjoy a backyard popsicle while sitting on your patio or getting in some rays on the beach. Wherever you like to take your CBD popsicles, the extra dose of CBD is sure to make a great summer treat.
Wanna Be 'Pop'ular
Summer is upon us! Time to get out those recipes for delicious, cool CBD infused treats. All you need are some simple ingredients to up the chill factor on your nano pops. Use this delicious recipe to help beat the heat. Get balanced while getting COOL!
Ingredients:
1.5 Cups Mixed Berries

1 15oz can Full-Fat Coconut Milk

1 tsp Vanilla Extract

2 Tablespoons Hone, Maple Syrup or Agave Nectar (optional)

25 Drops 1000mg Nano CBD

Popsicle Molds and popsicle sticks
Directions
Blend all ingredients together in a blender or food processor until completely smooth

Pour the smooth mixture in popsicle molds, leaving about 1/2 inch from the top (you can layer in whole fresh or frozen berries as well for some texture!)

Insert popsicle sticks into mixture and freeze for 6-8 hours until the mixture is completely frozen.

Share and Enjoy!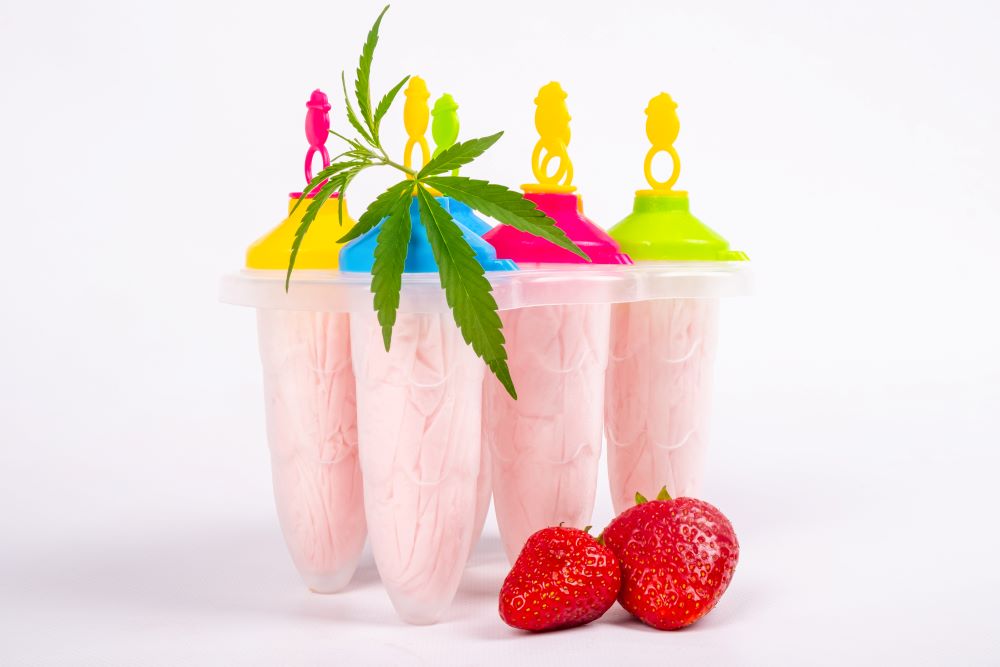 To learn more, visit mindfulmedicinal.com to shop our complete line of high-quality CBD products.
Don't forget to subscribe to our email list and follow us on social media for great deals and weekly specials!